Enhance existing relationships and create new ones. By using Senasen, you can meet the increasing demand for direct investor engagement. The market place is changing with traditional routes for reaching and engaging investors being challenged.
Your place for engagement
Regulatory changes, including the implementation of Mifid II in Europe, are making broker, trading, and research business models challenged in providing public companies with investor engagement. Public companies need to proactively engage shareholders and the wider investment community.
Communication needs to be efficient. Investors have tired of social media, email, and infrequent meetings. There is a better way to attract investors to your website and contact your teams.
Features and benefits
Create a public profile
Provide your shareholders with an efficient way to receive your news and updates
Share information via video, podcasts and documents
Attract new investors to your organisation
Encourage investors, and the media to follow you
Showcase your products and services
Share videos showing the value of what you create and deliver
Profile your people and clients
Provide a virtual site tour of your operations
Update investors with your new initiatives
Create private rooms for specific groups
Create a private room with a specific purpose
Choose who to invite to your private room and/or allow people to request access
Create as many rooms as you like by topic and invite who you choose to each
Gain insight from groups to support your initiatives
Control your communication and content delivery
Multi-user access to include finance, marketing, external PR firm etc
Give specific access permissions to internal or external groups
Our compliance friendly archive function records all of your activities for seven years
Gain insight into what matters to your investors and clients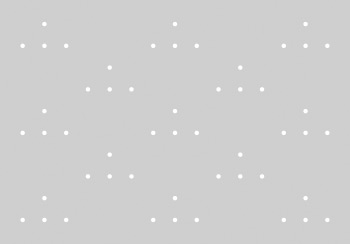 Documents
Public Companies
Download our overview of the benefits for Public Companies.
Download >